2023 「The fantastic visions of Mr.Q」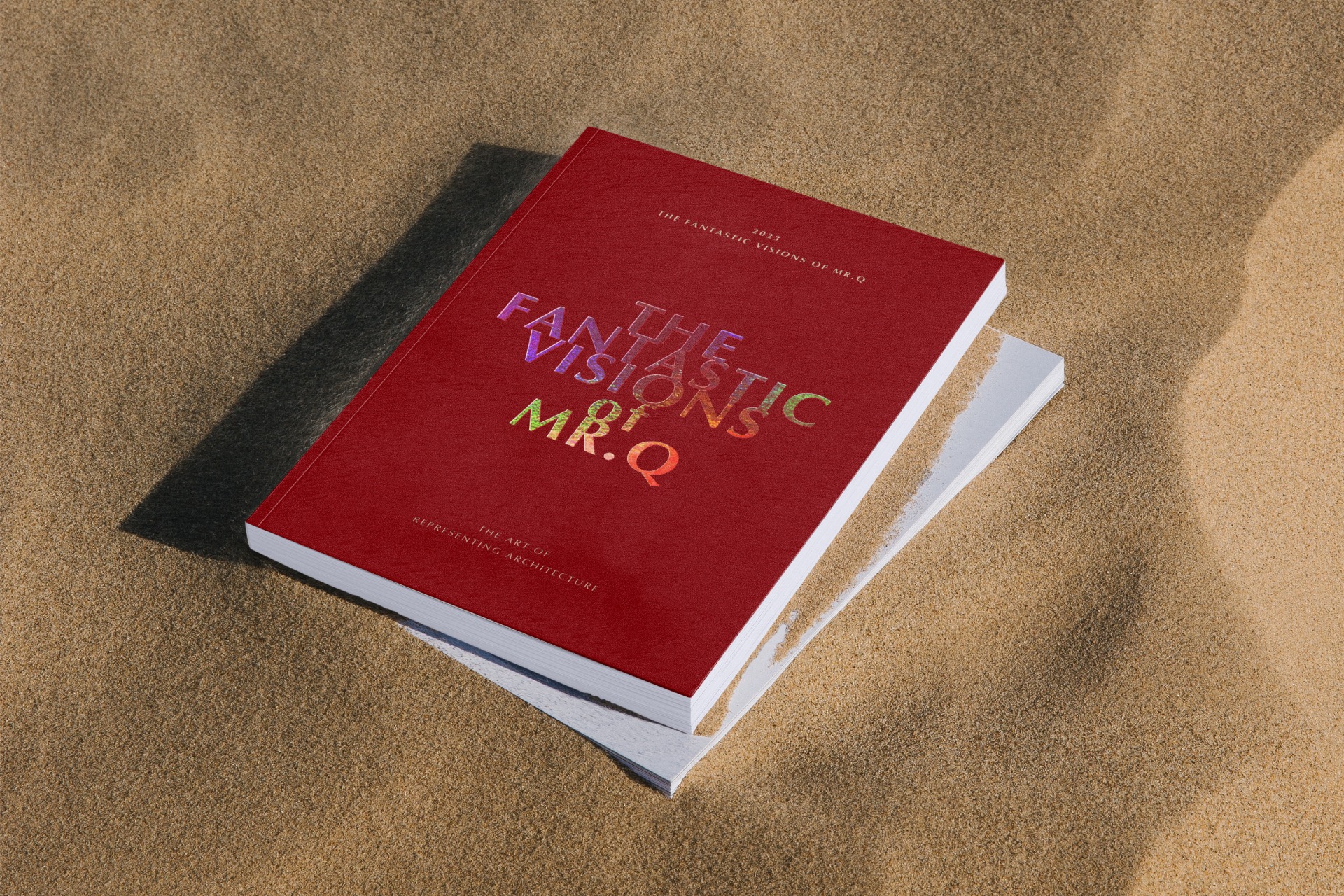 2023 미스터큐 'The Fantastic Visions of MR.Q' 도록이 발행되었습니다.
이번 〈2023 미스터큐〉 도록은 지난해에 이어 아트워크 Artwork를 통한 건축의 새로운 경험'을 제안합니다. 특히 올해는 도록과 함께 미스터큐 전시회도 간삼건축 사옥에서 개최됩니다. 전시 패널뿐 아니라 공간을 채우는 오브제나 소품 같은 다양한 피사체를 통해 건축의 사고 과정을 조명합니다. 실제 건축이 실현될 시공간을 미리 경험해 볼 수 있는 미스터큐 전시회에도 많은 관심 부탁드립니다.
g.style is an architectural magazine published quarterly by Gansam Architects & Partners. It not only tells the stories of architects, clients, and users about their involvement in the completion of their architectural work, but also discusses the philosophy, value, and culture of Gansam Architects & Partners. g.style is divided into three categories: people, time, and space. Space introduces buildings and how they were built. Time talks about the behind-the-scene footages of various architectural projects. People talks about the stories of architects who imagine and design buildings.